Bannockburn Vineyards' commitment to quality drives everything we do, from the vineyard to the bottle.
Seeking the Perfect Soil
Stuart Hooper was a successful businessman with a passion for everything about wine. He envisioned creating a vineyard that would produce Australian wine of a quality to emulate the great regions of France.
In the early 1970's Stuart selected a plot of land in the Moorabool Valley near the township of Bannockburn. A promising site with the desirable soil composition consistent with quality viticulture and a rich history of premium wine grape production dating back to the 1870's. The initial plantings were shiraz vines. Before long, more land was acquired, more vines and varieties planted - the story had begun.
A major contribution to the success of Bannockburn Vineyards was the strong foundation Stuart provided through his purist, uncompromising approach when he established the vineyard and winery. Everything was done with a commitment to producing quality wine.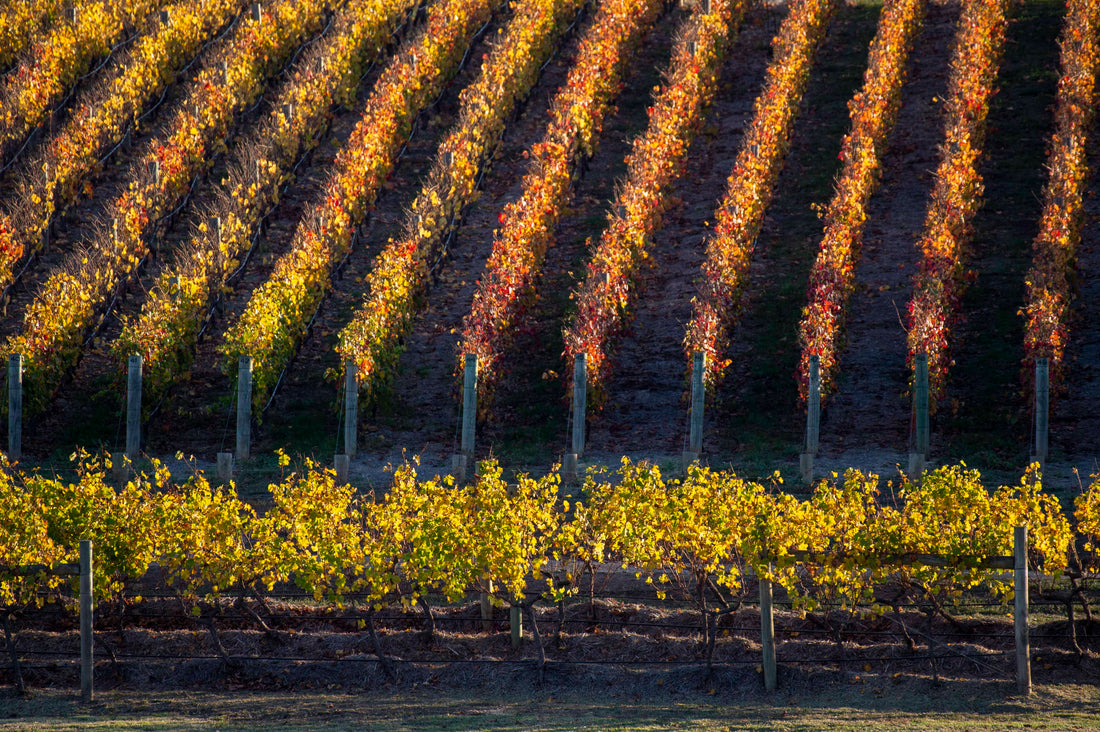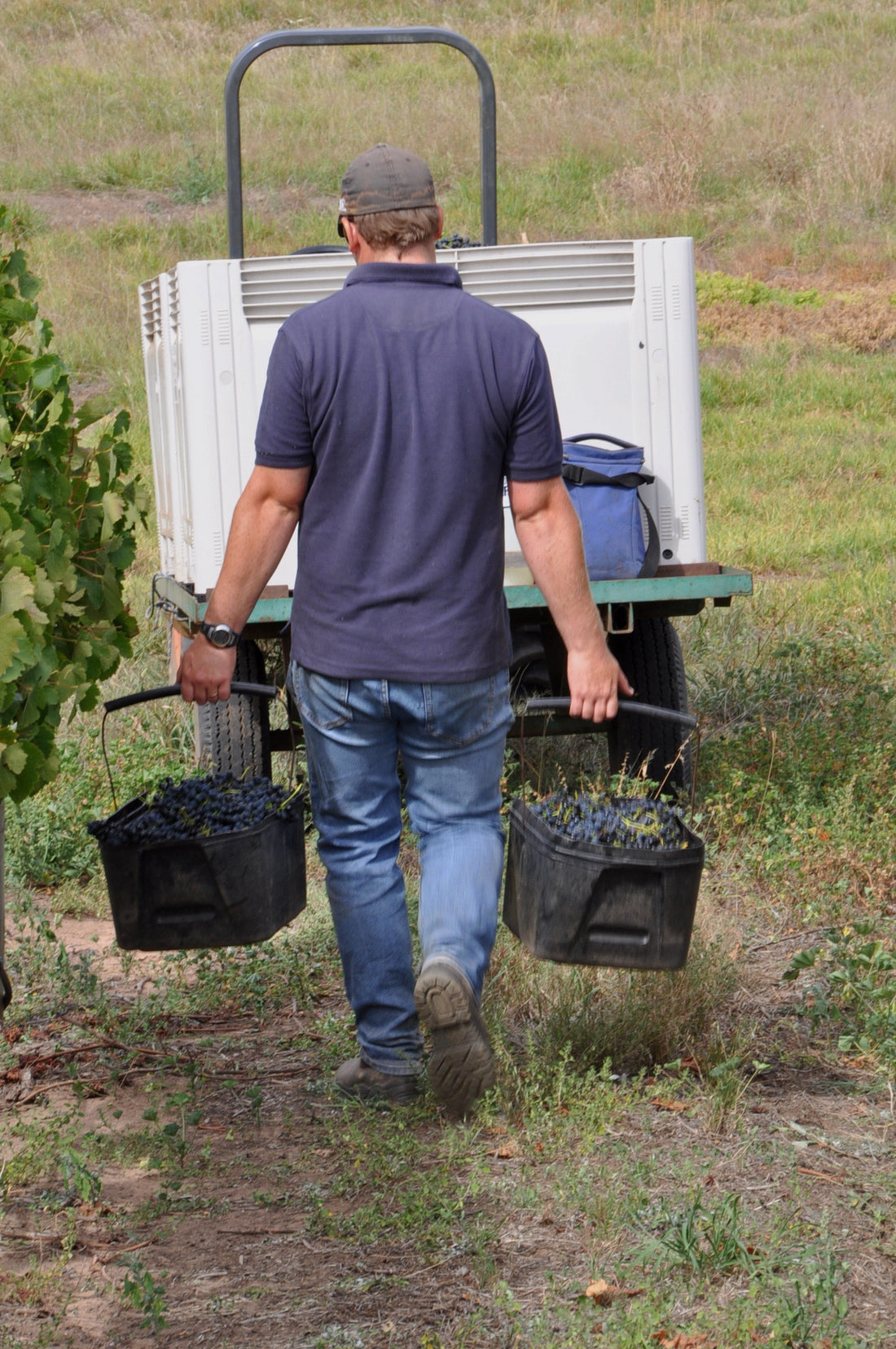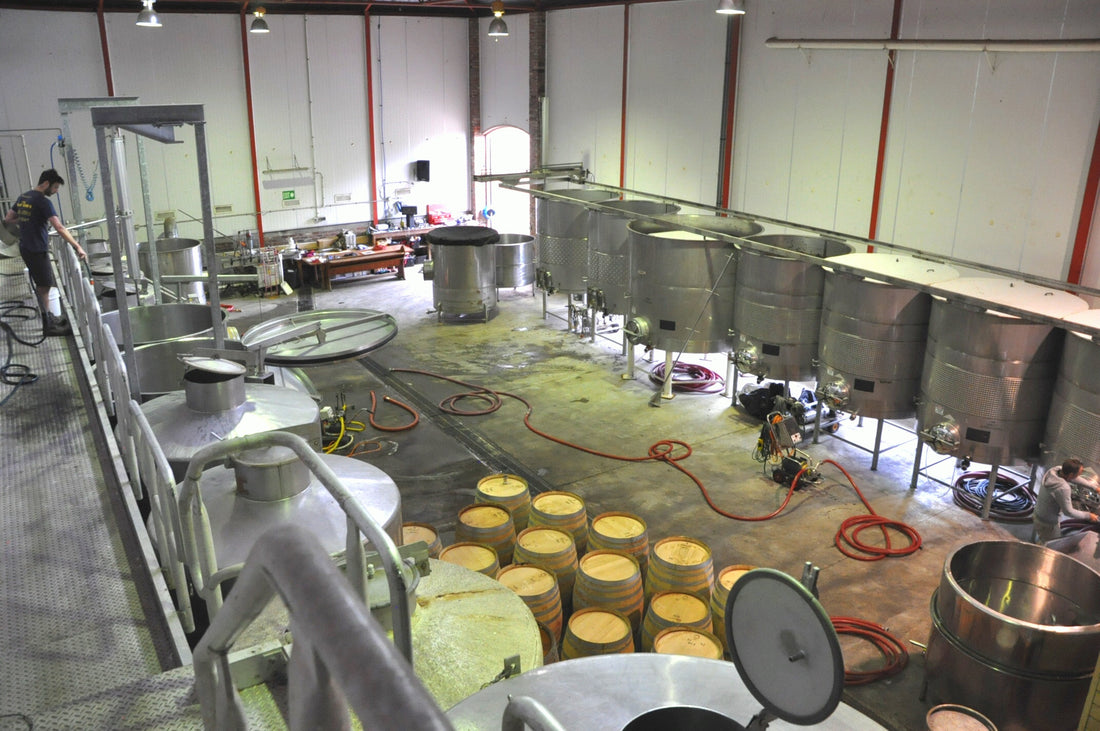 An Enduring Legacy 
Although Stuart has since passed, Bannockburn Vineyards remains in the Hooper family, with his daughters as custodians to ensure his philosophy is preserved, providing the cornerstone of all that we do at Bannockburn today. 
Viticultural Manager for over 30 years, Lucas Grigsby takes personal pride tending to the vineyards with a belief in organic farming practices to maintain the health of the soils and vines. In the winery, Matt Holmes's approach is to take a step back and allow the healthy, well-balanced fruit flavours to develop into wines with minimal additions and low intervention.
We continue to benefit from the foresight shown by Stuart Hooper; in the 1970s and 1980s when the Australian wine industry firmly had Bordeaux as the reference point, Stuart planted Burgundian varieties. Our Serré vineyard is now the site of Australia's oldest close-planted Pinot Noir vines.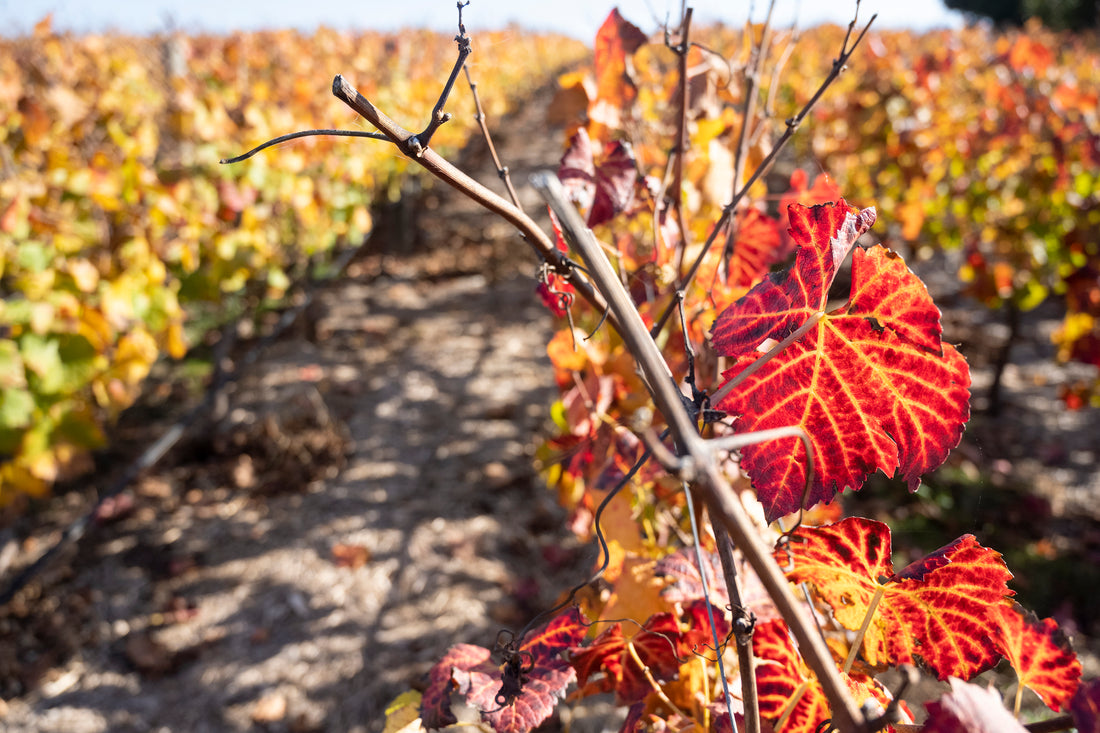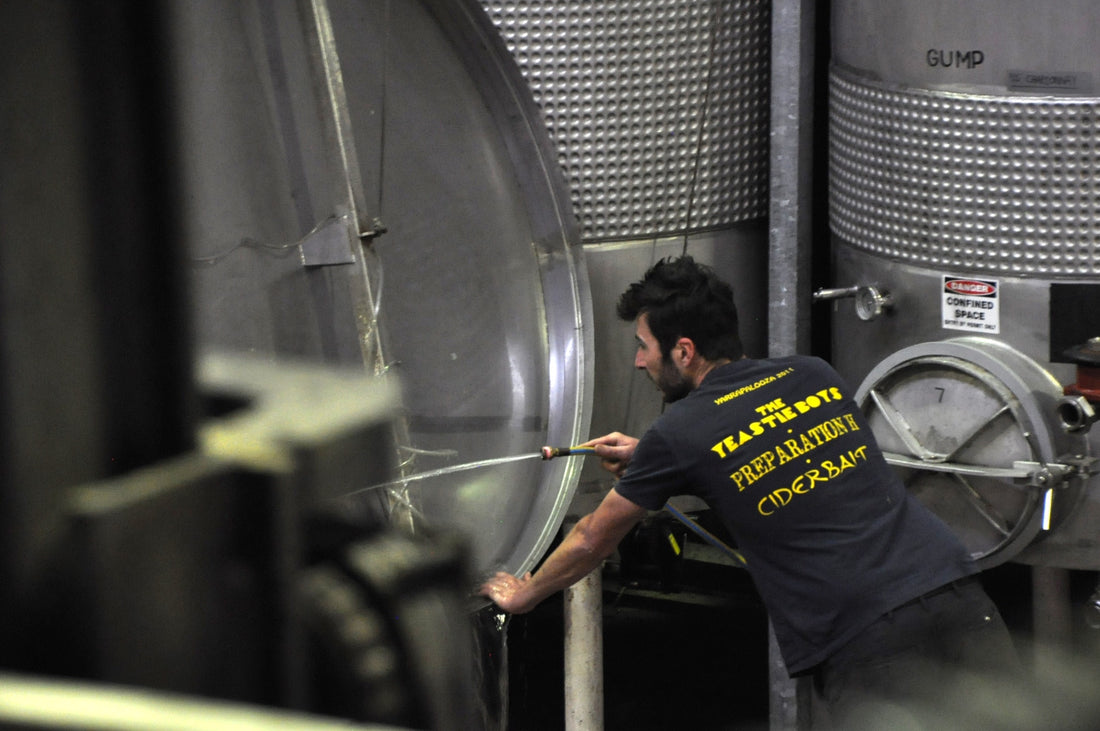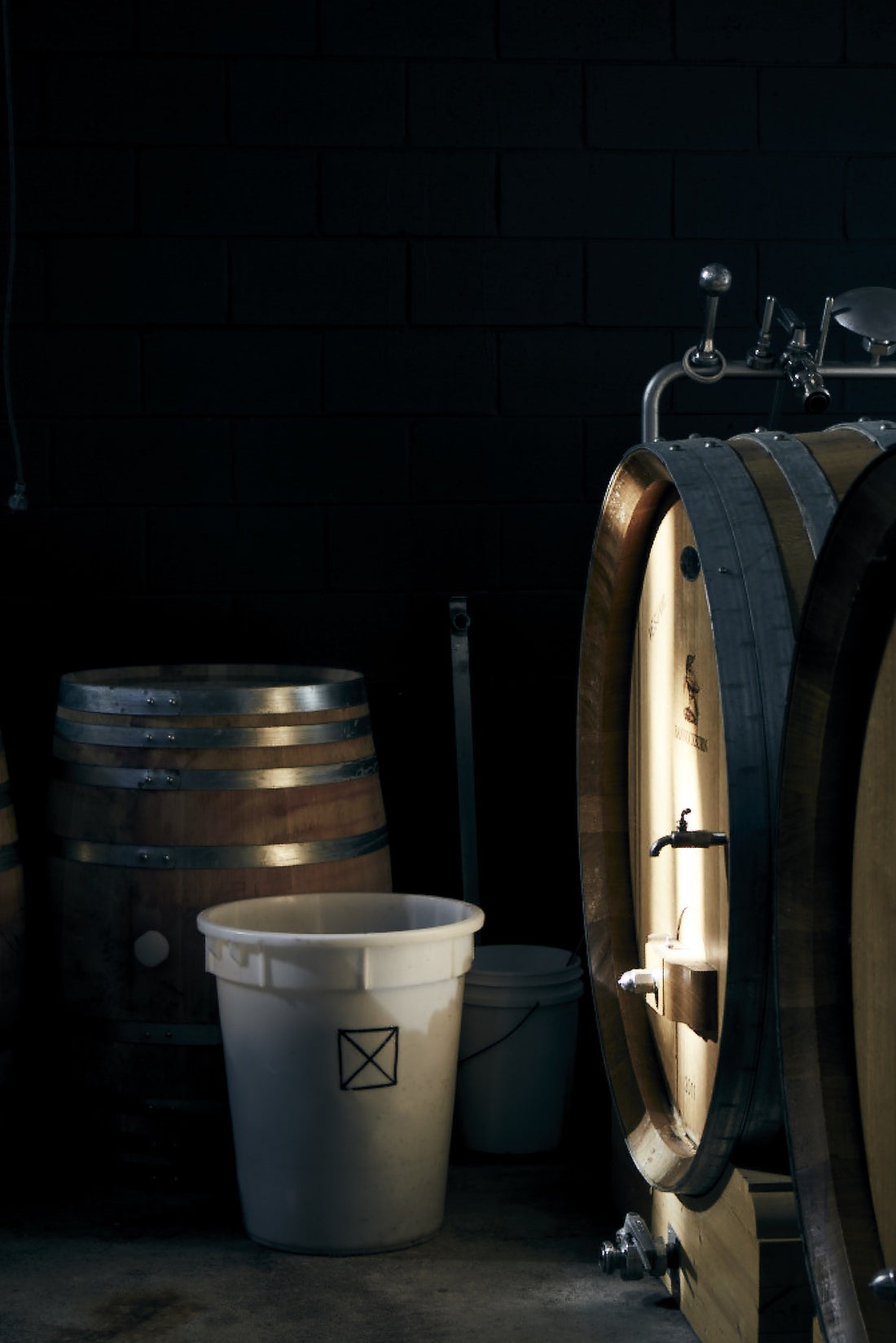 Our Approach
Like our founder, we do our best to express the vineyard through the wine we produce, telling a deeper story of soil and site.
Our viticultural principles are based on healthy respect for the land and responsible farming, e.g the use of organic composting and straw mulching to eliminate need for herbicide sprays and the cultivation of inter-row cover crops to add soil nutrients. These principles flow through into the winery where minimal additions, wild yeast ferments and low intervention winemaking results in wines that are made with integrity and that are distinctively Bannockburn.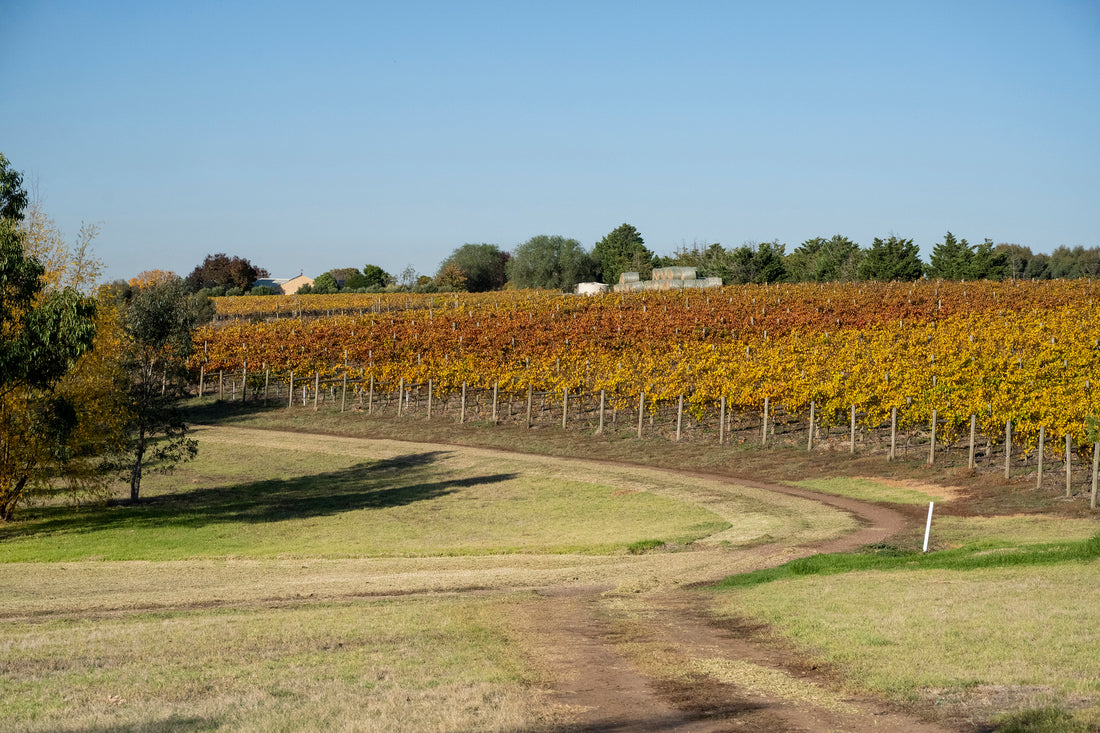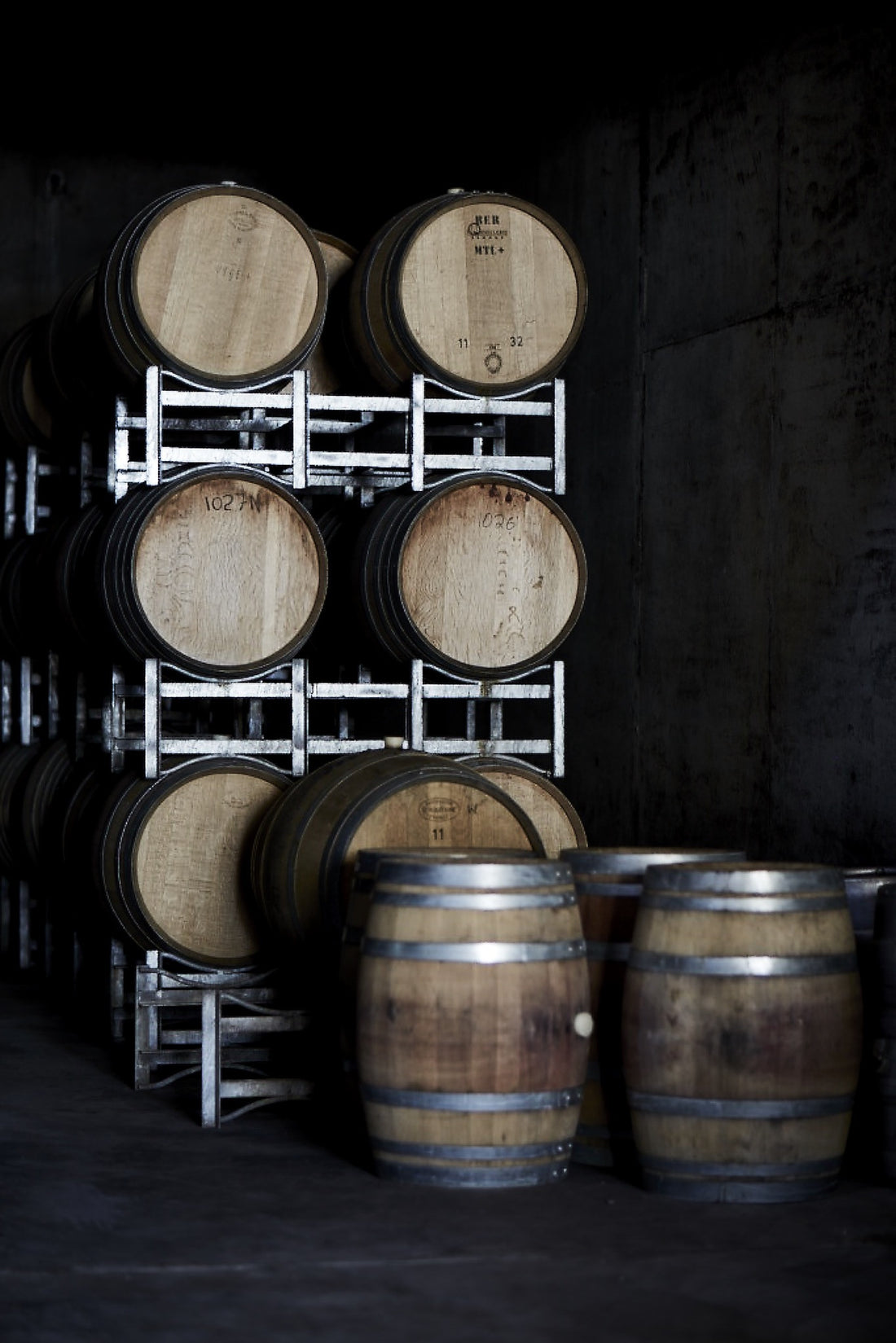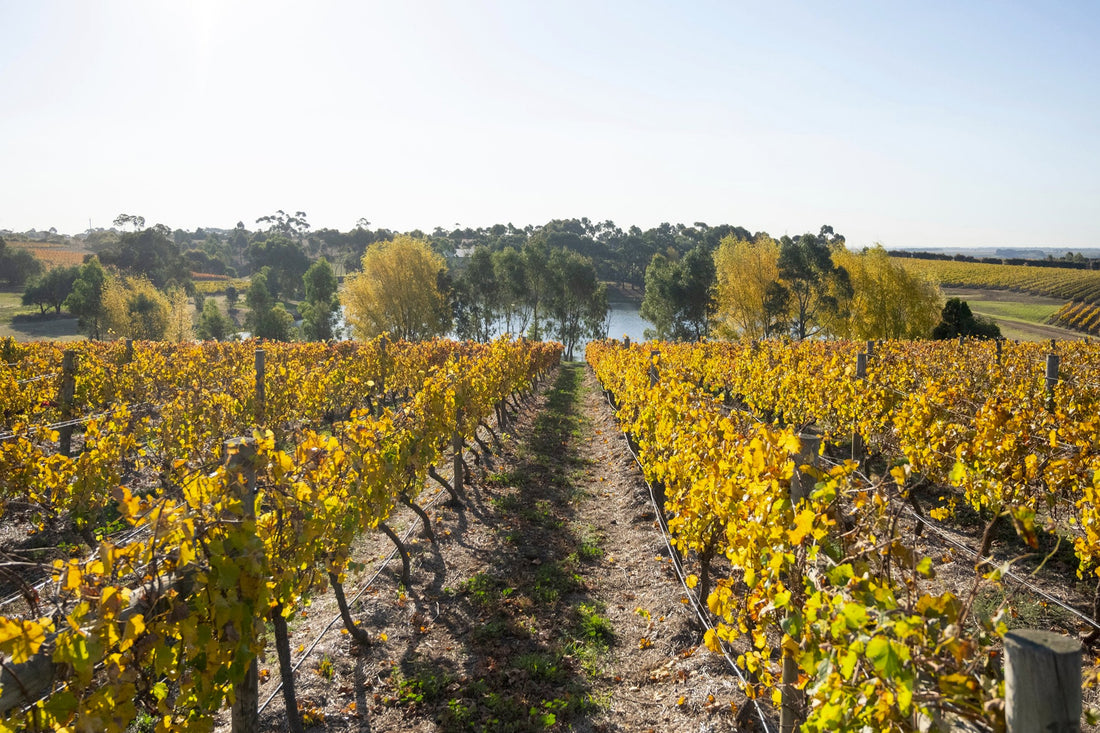 Our Winemaking
Matt Holmes commenced making the wines at Bannockburn Vineyards in 2015. He sees his role as a servant to the vineyard, growing season and fruit to produce wines representative of our style and site. Above all, gentle inputs and minimal additions are his goal. In his words, "Well-nourished vines grown in a suitable spot, picked on the right day, transcribed as wine."
Previously, Matt had been making wine in the Okanagan wine region of British Columbia, Canada. During these 10 years he also gained a broad range of experience working additional vintages in the U.S., France, Italy, New Zealand as well as Australia.
Stay up to date with news, events and impending new releases from Bannockburn Vineyards.